Tell Congress to Reauthorize the Ex-Im Bank!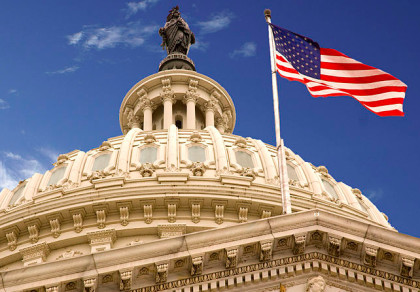 The Export-Import Bank is back on track, and helping manufacturers across America to reach their true potential and aggressively compete against China.
But our work isn't done! There's a serious threat looming for manufacturers this September if Congress fails to reauthorize the Ex-I'm Bank.
We can't afford to squander the progress we've made in recent years. Tell your member of Congress to reauthorize the Export-Import Bank, and have the backs of the 1.7 million men and women whose jobs were supported by the Bank over the last 10 years.
First, Enter Your Zip Code